Feel and move your spine in unique, and nurturing ways using the aerial hammock!
In this 6 video workshop series we hang the hammock at three different heights - low for restorative moves, 'chair' height for seated moves and hip height for some innovative inversion options. We even combine the aerial hammock with the peanut for a self massage flow!
Watch the introduction video to find out more...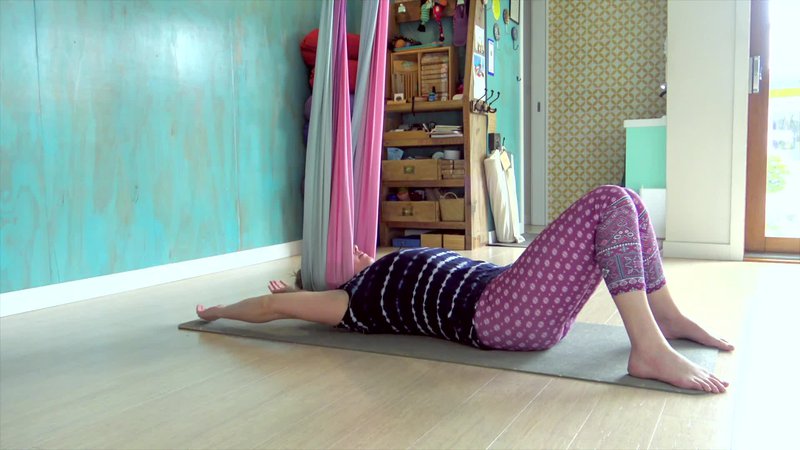 While the spine is the main focus, we also explore some great stretches, awareness and stability moves for the legs, hips and shoulders - it's really a treat for your whole body/mind, concluding in a deluxe floating relaxation experience.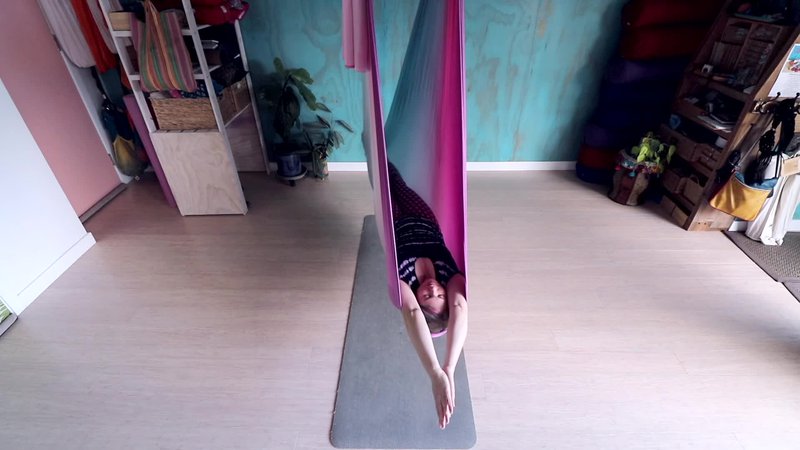 These sessions are designed to fit together as a longer workshop or as standalone sequences.
There are options for all levels of experience, although if you are new to inversions, check out our Introduction to Inversions video first.
Always have someone else around when you practice, in case you need assistance.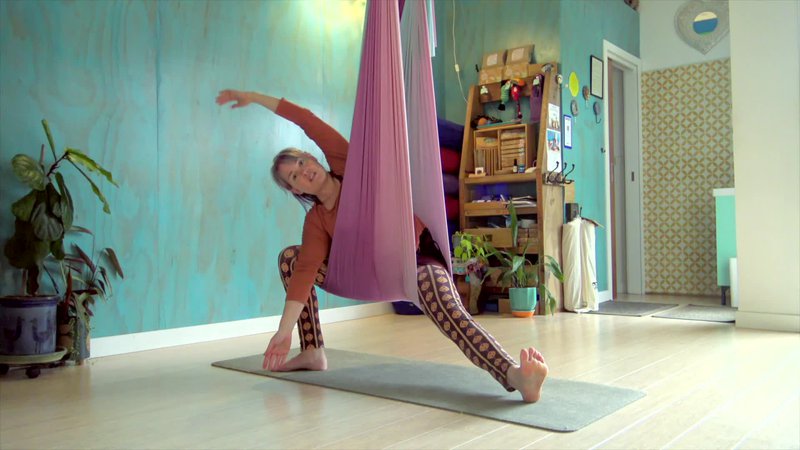 Check out the Moving Energy Upwards video for FREE!
Purchase Course for $20.00