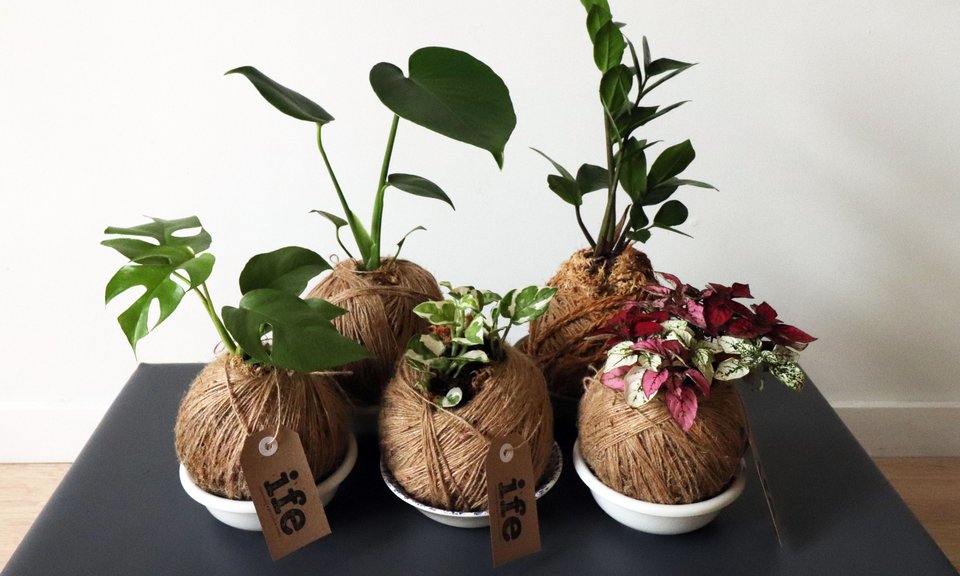 Kokedama
$40.00 AUD
Choose from the selection plants we have in the studio, or email Jo if you would like a specific variety.
Pictured left to right: Rhaphidophora Tetrasperma, Monstera Deliciosa, Snow Queen, Zanzibar Gem, Triple Splash.
Pothos and Begonia are also available to order.
We have a small seasonal selection here at the studio and Ana can create sizes and varieties to order.
Indoor Ornamental Plants:
Medium $40, Large $50
Poinsettia
Large $50
Send Jo an email to check in on what is available. We also stock a range of kokedama stands and accessaries.
Made locally by Ana Soares - learn more about her creative process and how to care for kokedama here.